Cushions can make such a difference to a room, adding a splash of colour to a plain room, cosy comfort to your sofa or a touch of luxury in the bedroom. This is a simple envelope styled cushion cover which can be made in any fabric to match your decor, try mixing colours and prints to create your own stylish cushion!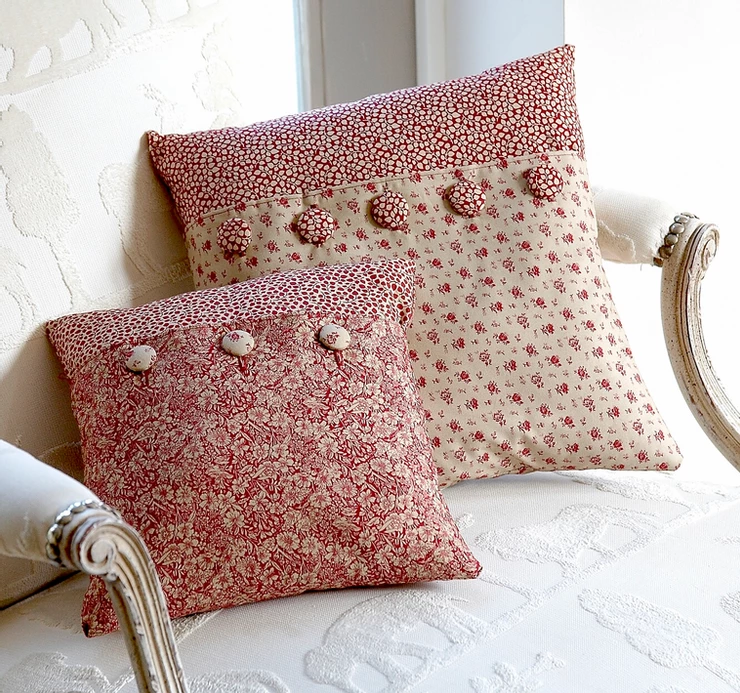 Materials for a 12" square cushion pad:
· 13" square of fabric A
· 13" x 18" fabric A
· 13" x 18" fabric B
· 5 covered buttons in fabric B
· 13" x 3" fusible stabiliser
1. Fold the two rectangles of fabric A and B in half wrong sides together and press. 
2. Take fabric A, open out and fuse the strip of stabiliser to one side of the centre fold. This will help strengthen the button holes.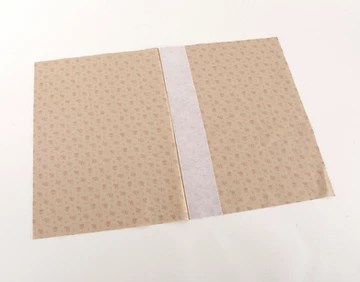 3. Fold the fabric in half again, edge stitch along the fold. Mark the centre, then measure two inches either side, then two inches again so that you have five evenly spaced marks which will be the position of the button holes. Start sewing the button holes ½" from the topstitched edge.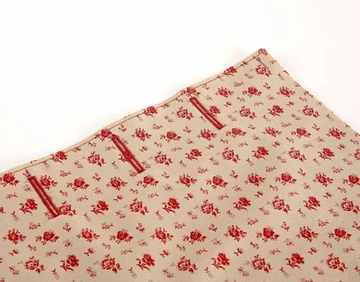 4. Edge stitch along the fold of fabric B. Place the square of fabric A right side up, then the button holed rectangle on top, raw edges together. The folded fabric B goes on to. Pin, then sew all the way round. Snip off the corners.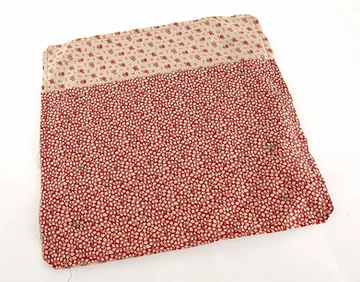 5. Turn the right side out and press, then finally make a mark through the button holes to position your buttons, and hand-sew them on!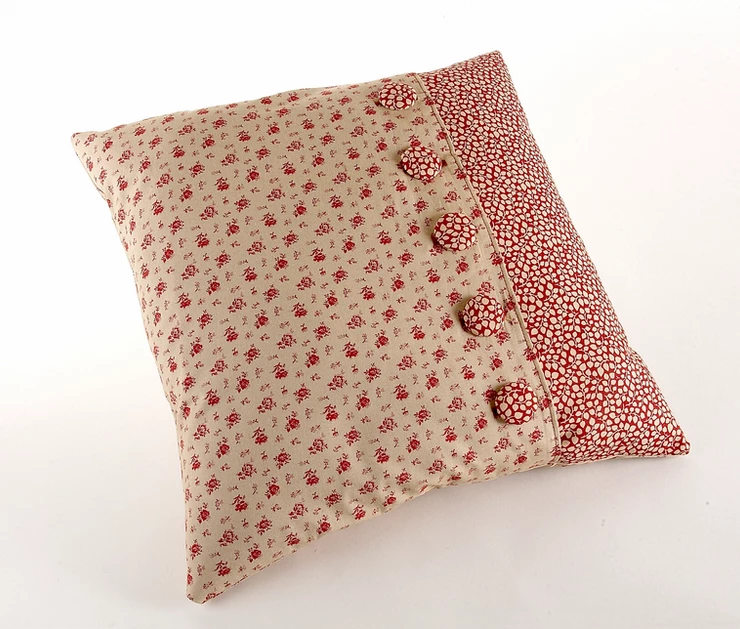 Here's a tip, if you're not confident in sewing button holes, simply leave out that step and sew your buttons straight onto the cushion cover when finished! I've used self cover buttons to compliment the fabric.
Happy Sewing!
Debbie
Please note: This is an archive project so the fabrics are no longer available