Hi, We're Debbie and Kym!
Debbie: I have been sewing for as long as she can remember. My mum was a dressmaker, so that's where I began over 50 years ago now.
I am an author of 26 sewing books with more to come, covering sewing techniques and all sorts of wonderful projects, and have designed several fabric ranges for the Craft Cotton Company.
I occasionally appear on TV shopping channels with my fabrics and books, and enjoy providing you with lots of inspiration and offers on my Half Yard sewing Club site.
Kym: I learnt how to sew when I had my daughter, Vienna, almost 5 years ago. I was on maternity leave and fell in love with the idea of making clothes and blankets for her.
My mum taught me the essentials and I carried on from that point, starting small with zip pouches and gradually building myself up to making quilting blocks and simple clothes. My love for sewing grew very quickly and soon I was making clothes for myself and writing tutorials of what I was making, and now am a co-author of my first book with my Mum, and am designing my own fabric ranges!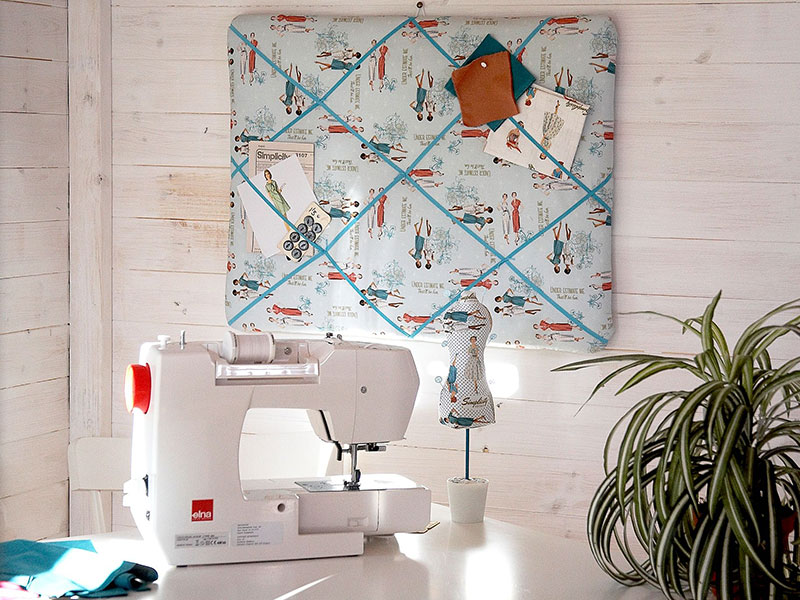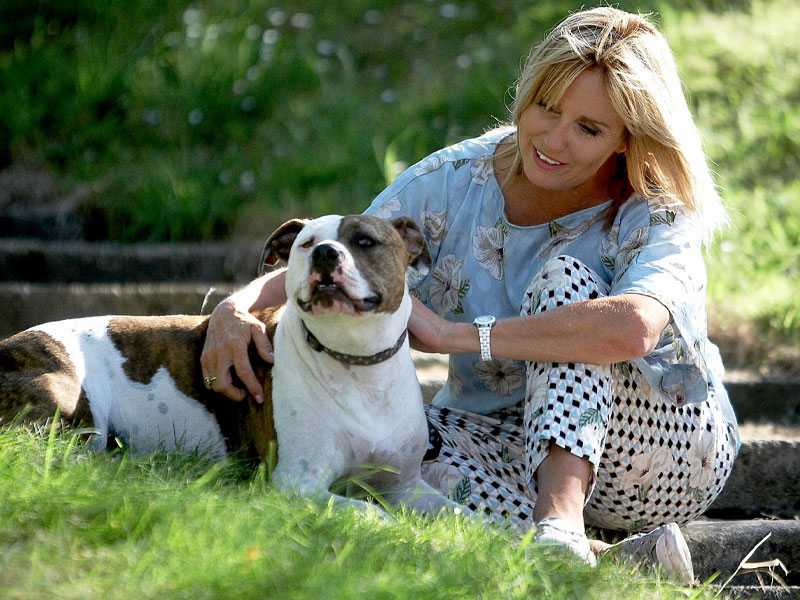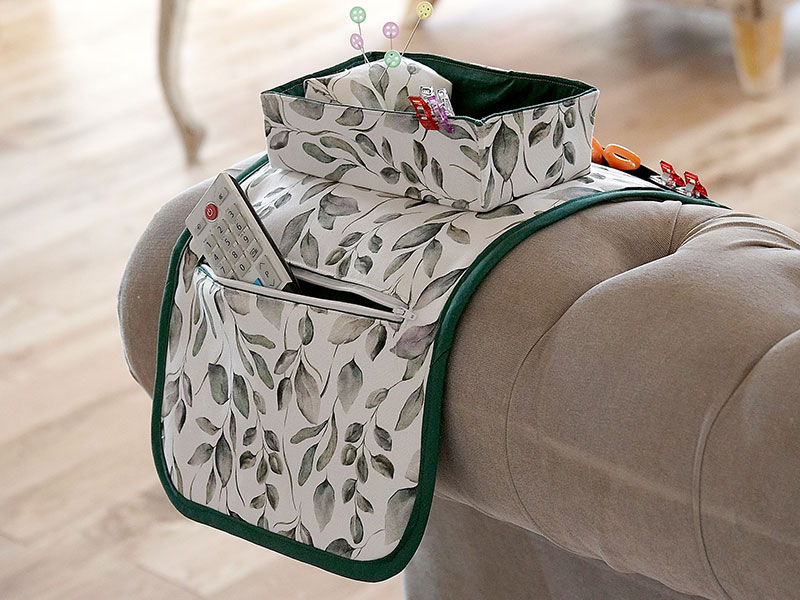 The best thing about my job is the feedback I get from you, those who may have been inspired either by my books or YouTube channel, those of you who thought sewing was just too difficult and were proven wrong, or those who couldn't figure out how to make something and I managed to help out.
Fashions change, but the basics of sewing remain the same, and it's lovely to be able to share with you the knowledge I've picked up over the years.
I'd love you to see our latest projects and also keep you up to date with what's going on over here in The Sewing Room, so please do follow us on social media!