Half Yard Sewing Club
The Half Yard Sewing Club is subscription website for club members to access exclusive monthly projects, tips, techniques and much more.
These projects cover a wide range of sewing skills and levels, from dressmaking and bag making to soft toys and homewares – there is truly something for everyone.
What do subscribers receive?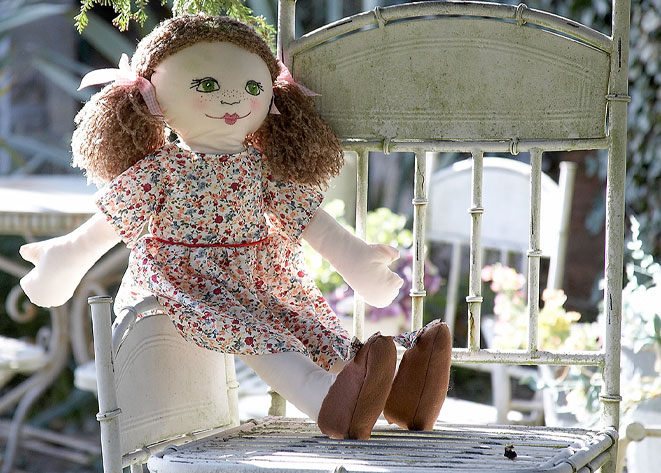 Monthly Projects
Exclusive monthly projects designed by Debbie with patterns, instructions and video tutorial.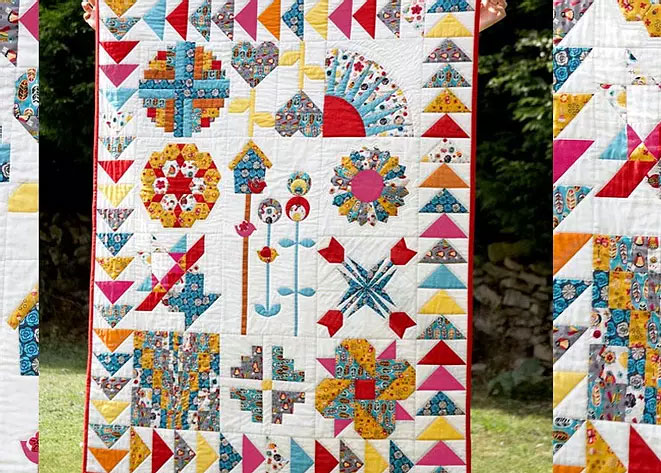 Block of the Month
A new block each month to make a quilt as well as more ideas of what you could make with each block.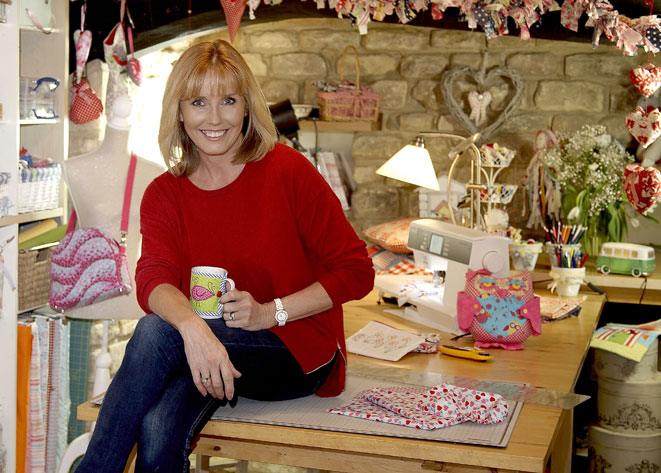 Monthly Live Chat
Debbie hosts a monthly Facebook live chat with members to chat about the projects.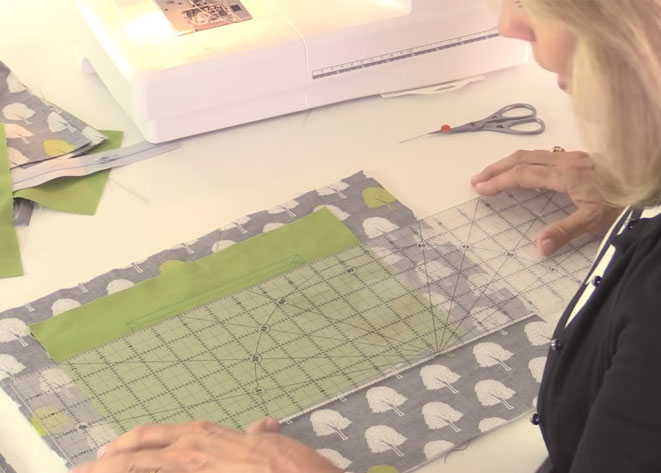 Tips & Techniques
Frequent tips and techniques are added to help you learn new skills refresh your existing sewing skillset.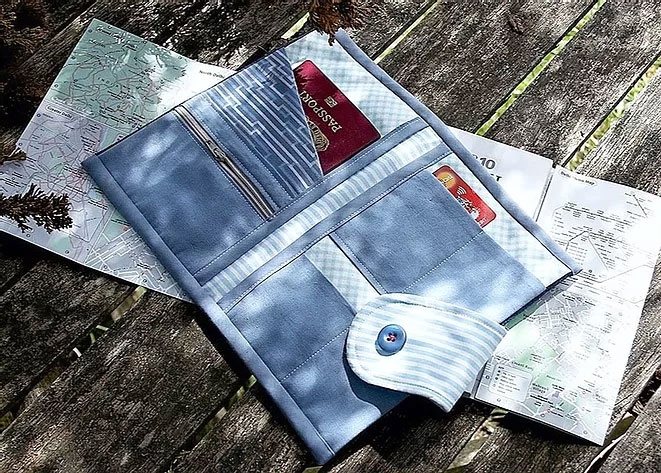 Extra Projects
Projects galore! New projects are added every month with instructions/patterns for you to follow alongside.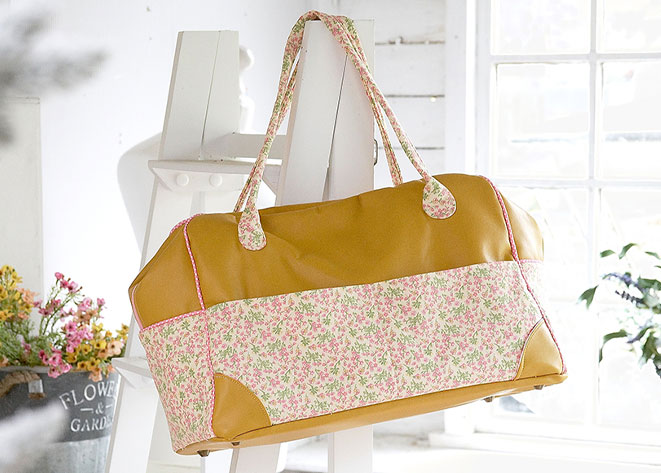 Member Offers
Exclusive offers and giveaways, including 10% off products on the Debbie Shore Sewing website.
Let's talk about sewing!
On the monthly Facebook live chat with members, Debbie chats about the projects, answers any questions and demonstrates requests.
Exclusive monthly projects, with patterns and video tutorials.
Online feedback sessions with Debbie.
Learn my tips, techniques and sewing secrets.
Extra projects and special offers just for members.
Create your own personal online notebook.
In addition, to help make sure you have all of the haberdashery and fabric you need, Half Yard Sewing Club members get 10% off the entire Debbie Shore Sewing website!
Already a member and want to find your code? Pop over to the Half Yard Sewing Club website and log in to get your code: https://www.halfyardsewingclub.com/blog/member-discount-on-my-website
How much does membership cost?
Joining our wonderful sewing community is easy – Membership costs just £5.99 / US$9.95 a month, or get a whole year's membership for just £60 / US$99.