Sewing projects with Debbie Shore
Featured products
All you need from our latest tutorials
We've put everything you need in one place, so it's easy to grab the essentials used in our videos and blog.
Inspiration & Tutorials
From our Sewing Room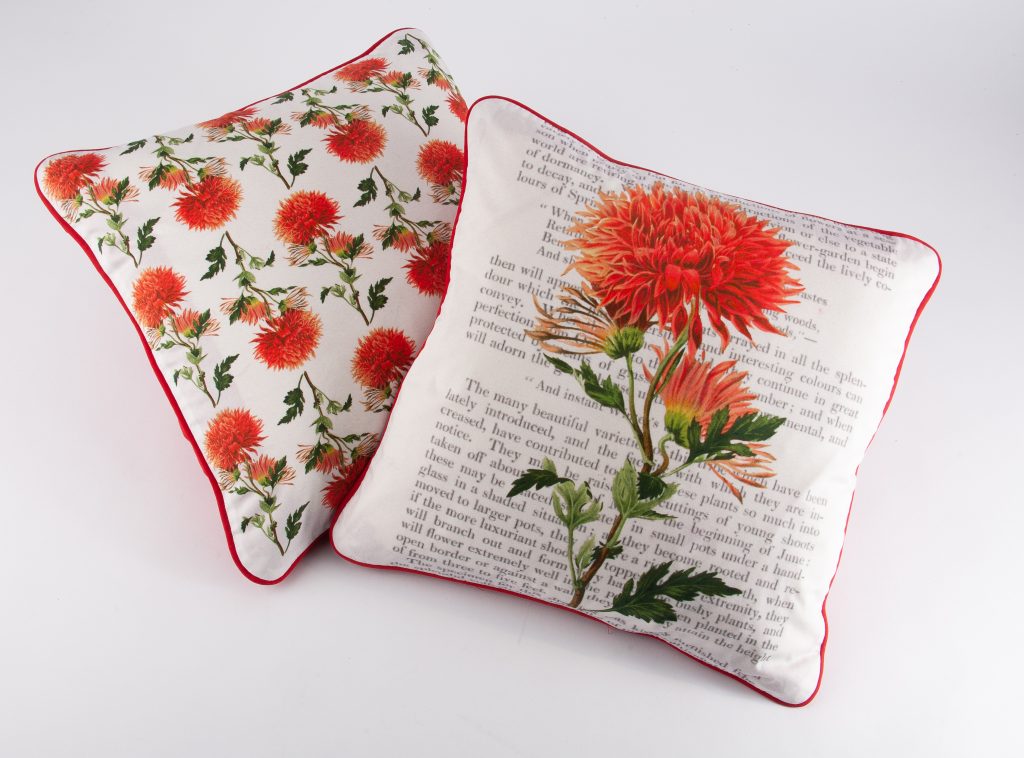 Tutorials
How to sew and finish piping
By Debbie Shore
Step by step video tutorial with extra tips on how to sew piping around the edge of a cushion cover. Piping gives a professional finish to a cushion cover, here I'll show you how to go around corners and overlap the ends. Happy sewing! Debbie
Read this article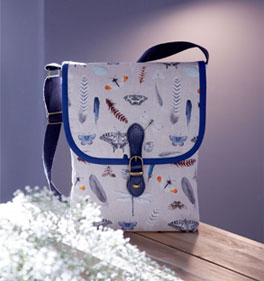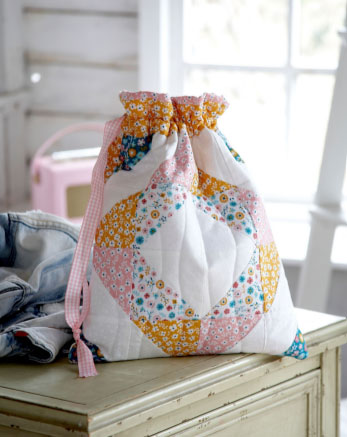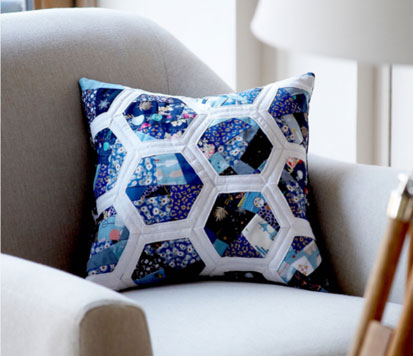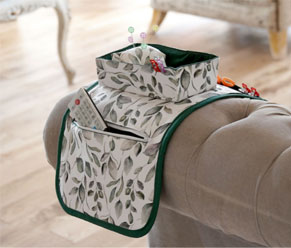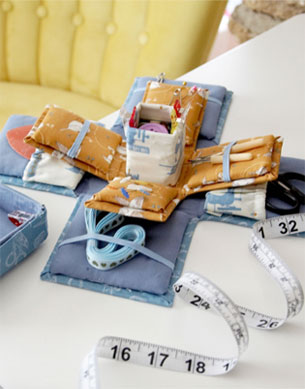 Sew some love into your inbox
with the sewing room mailing list
We do love to keep in touch! Joining the Sewing Room mailing list is simple & free, so let us give your inbox a little sewing love. Enter your email address below!