Sewing projects with Debbie Shore
Featured products
All you need from our latest tutorials
We've put everything you need in one place, so it's easy to grab the essentials used in our videos and blog.
Inspiration & Tutorials
From our Sewing Room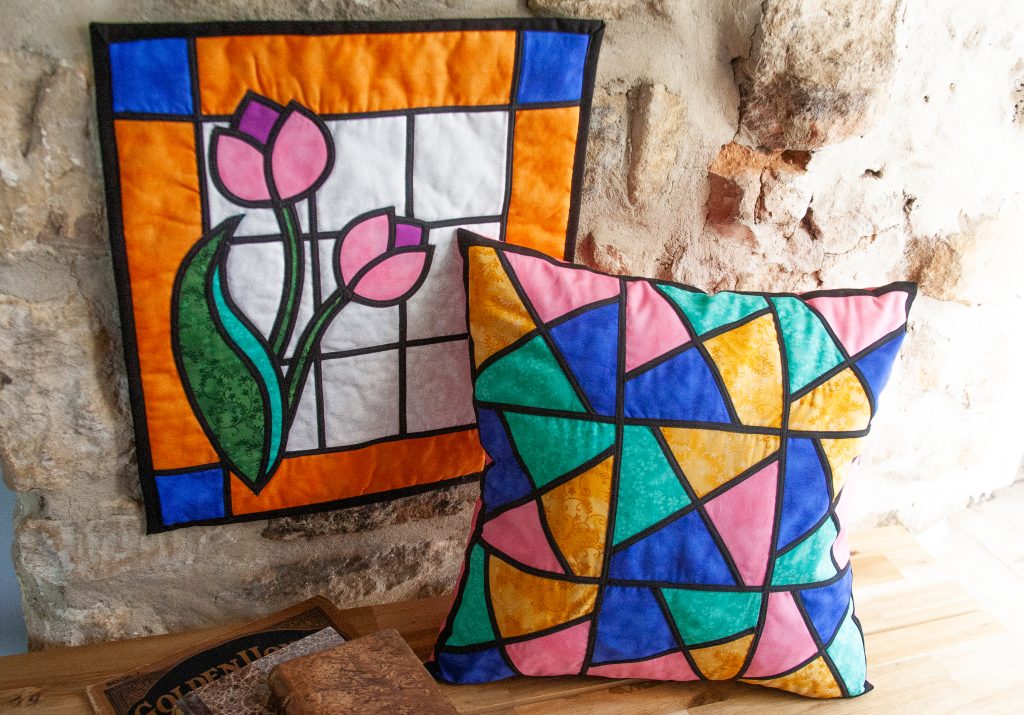 Product & Stock Updates
 Stained Glass Crazy Patchwork Fabrics – Half Yard Sewing Club Members Project
By Debbie Shore
The August Half Yard Sewing Club projects are these gorgeous stained glass window effect patchwork cushion and wall hanging. The two projects use the same technique but create very different looks. The pillow cover is quite simple, with straight lines and points that don't need to match perfectly. The wall hanging is self-bound, meaning the backing […]
Read this article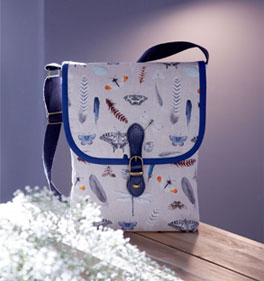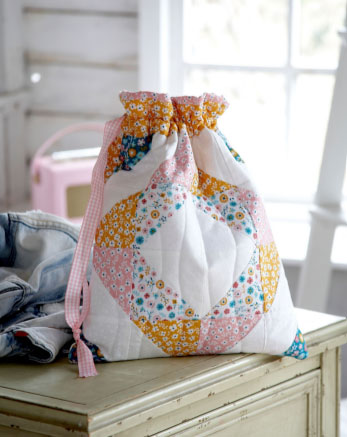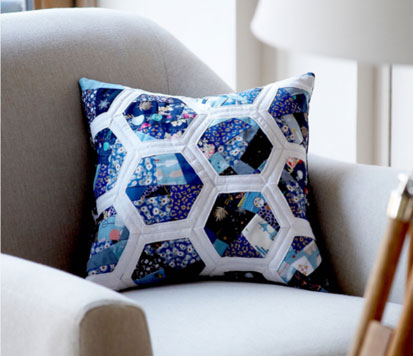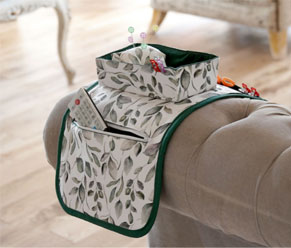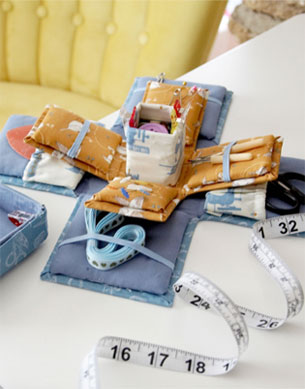 Sew some love into your inbox
with the sewing room mailing list
We do love to keep in touch! Joining the Sewing Room mailing list is simple & free, so let us give your inbox a little sewing love. Enter your email address below!