Sewing projects with Debbie Shore
Featured products
All you need from our latest tutorials
We've put everything you need in one place, so it's easy to grab the essentials used in our videos and blog.
Inspiration & Tutorials
From our Sewing Room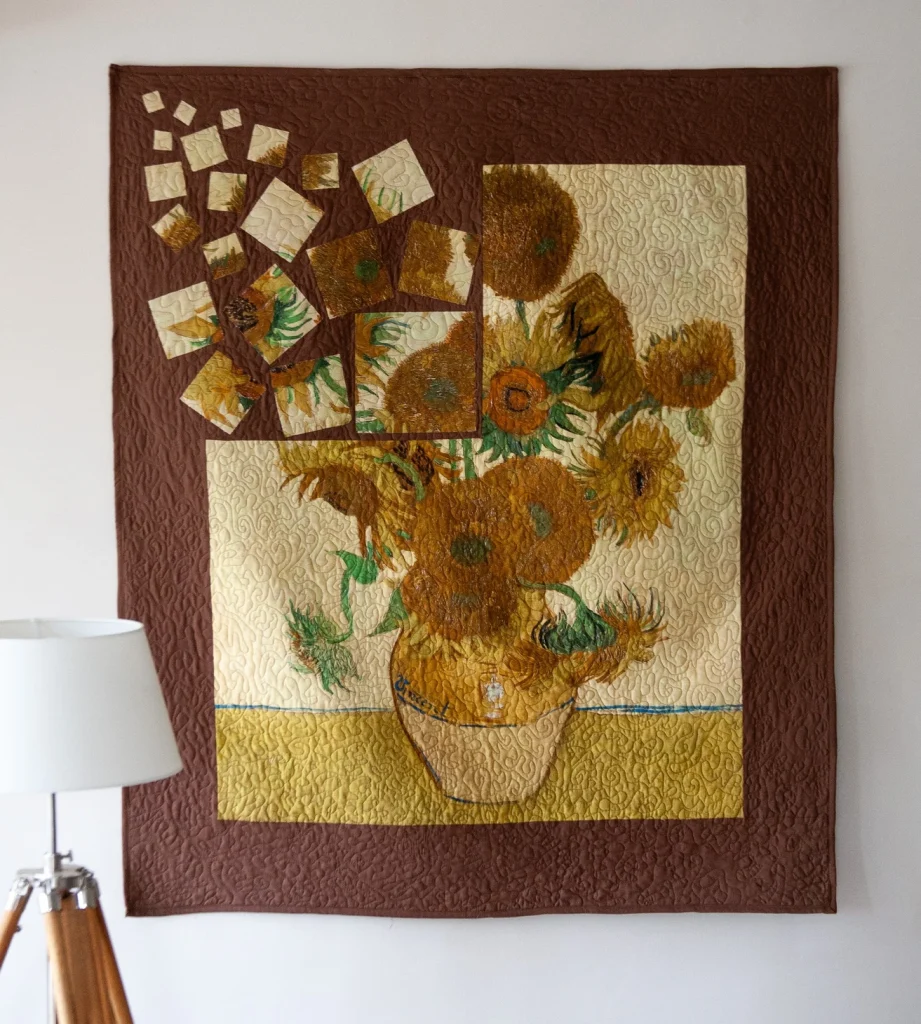 Tutorials
By Kimberley Hind
Fabric: Sunflowers – Vincent van Gogh – The National Gallery (2960-01) Create a stunning free motion quilted throw for your living space using the famous painting 'Sunflowers' by Vincent Van Gogh. The pixilated patchwork gives a modern twist on a classic painting that you can display in your home either over your sofa or bed […]
Read this article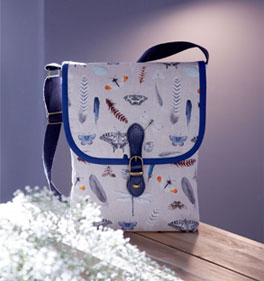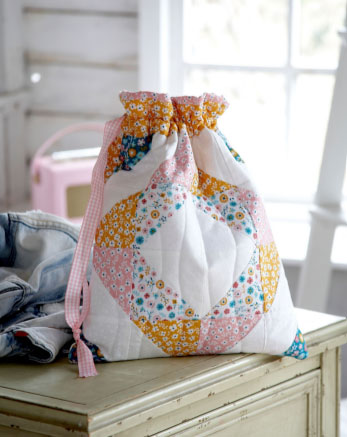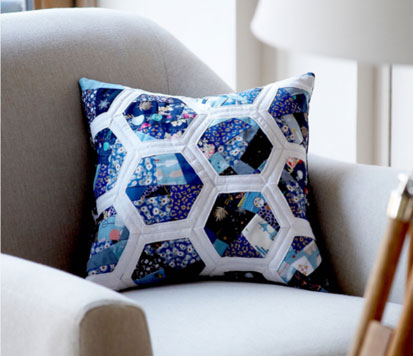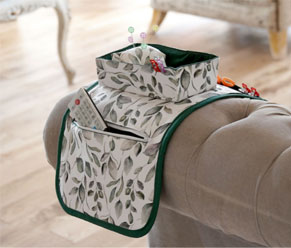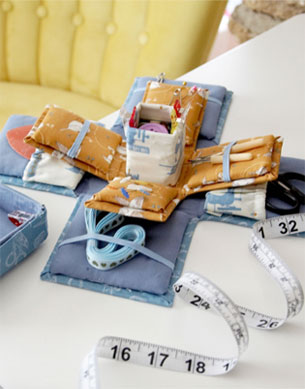 Sew some love into your inbox
with the sewing room mailing list
We do love to keep in touch! Joining the Sewing Room mailing list is simple & free, so let us give your inbox a little sewing love. Enter your email address below!