Sewing projects with Debbie Shore
Featured products
All you need from our latest tutorials
We've put everything you need in one place, so it's easy to grab the essentials used in our videos and blog.
Inspiration & Tutorials
From our Sewing Room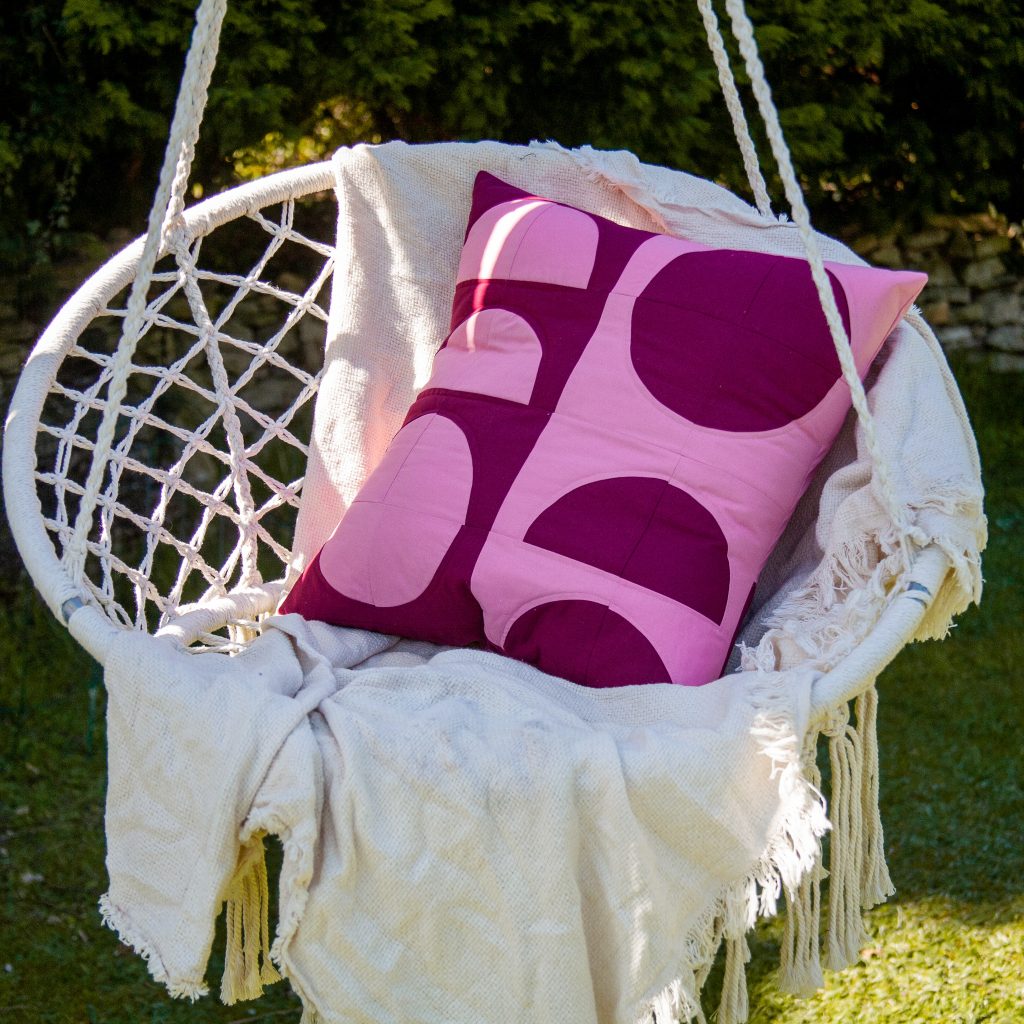 Tutorials
How to Sew the Drunkard's Path Quilting Block – FREE template
By Kimberley Hind
The Drunkard's Path is a classic quilting block that consists of two curved pieces that are joined together to form a square. The curves of the pieces are designed to create a meandering, slightly unpredictable pattern reminiscent of the wandering path of a 'drunkard'! The block can be created in a variety of colours and […]
Read this article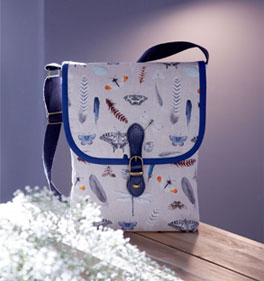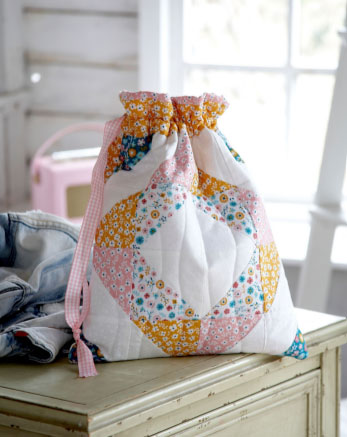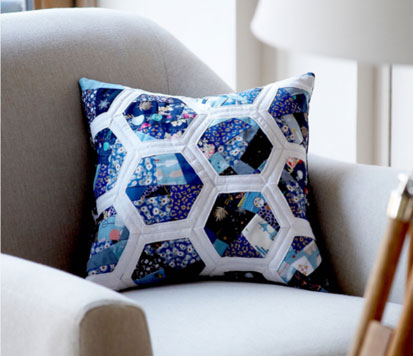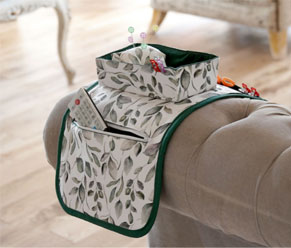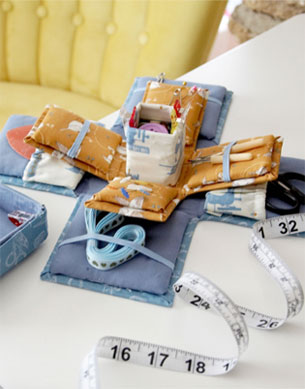 Sew some love into your inbox
with the sewing room mailing list
We do love to keep in touch! Joining the Sewing Room mailing list is simple & free, so let us give your inbox a little sewing love. Enter your email address below!