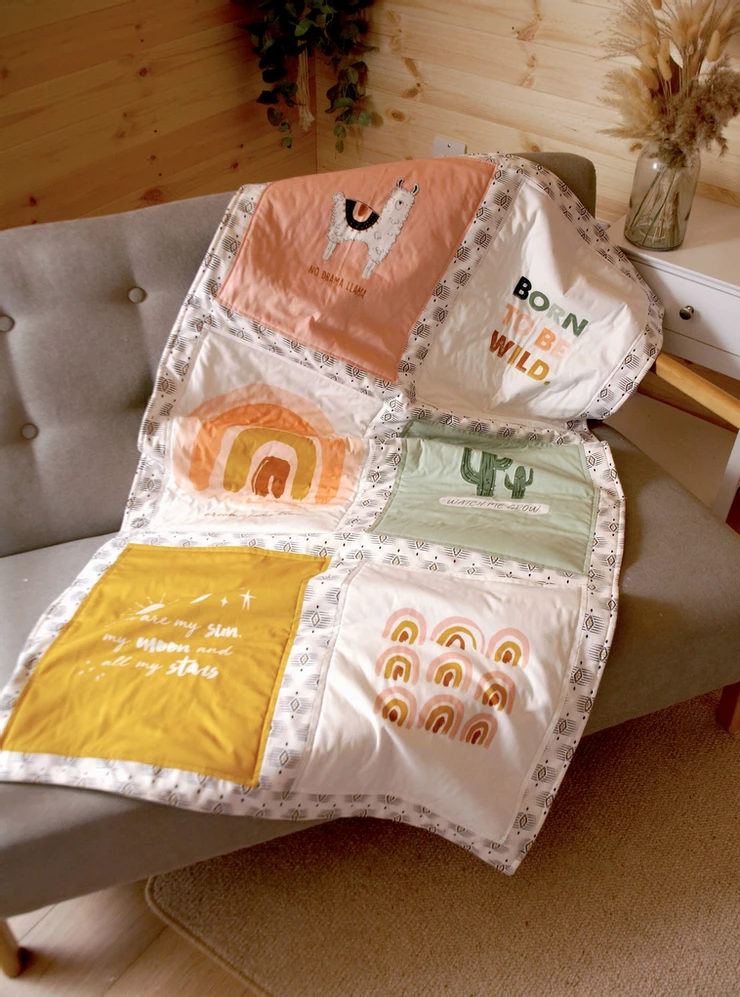 A really effective quilt to make using panels, this easy project will brighten up any room. I've used fabric from the Art Gallery Fabrics capsule collection called Pacha. Art Gallery Fabrics are known for their 100% premium cottons which are so luxurious and soft which are perfect for cosy bedding and clothing alike!
---
What you'll need to make this quilt –
1 x 'Be Wild' panel
Border/sashing fabric – (no more than 1/2m)
Wadding – (approx. 1.5m) I've used Heirloom 80/20 (back in stock soon!)
Backing fabric – (approx. 1.5m)
505 spray
1. Start by cutting the panel pieces out.Cut 3 strips of sashing fabric measuring 2.5″ wide x the length of a single panel. This will be the middle joins. Arrange you panels in the order you prefer.
2. Right sides together, sew one sashing piece to the long side of one panel. Then right sides together again, sew the next panel to the same sashing piece. You should now have 2 panels with a sash sewn in between. Press seams open.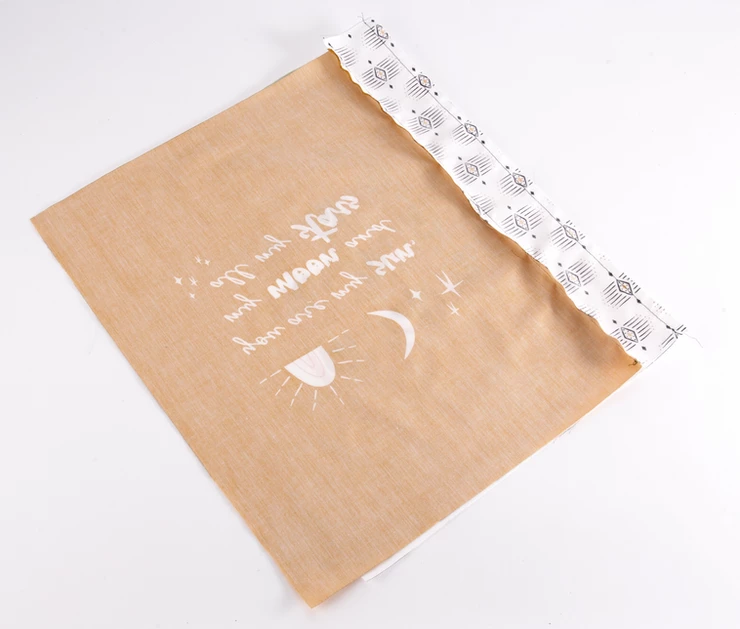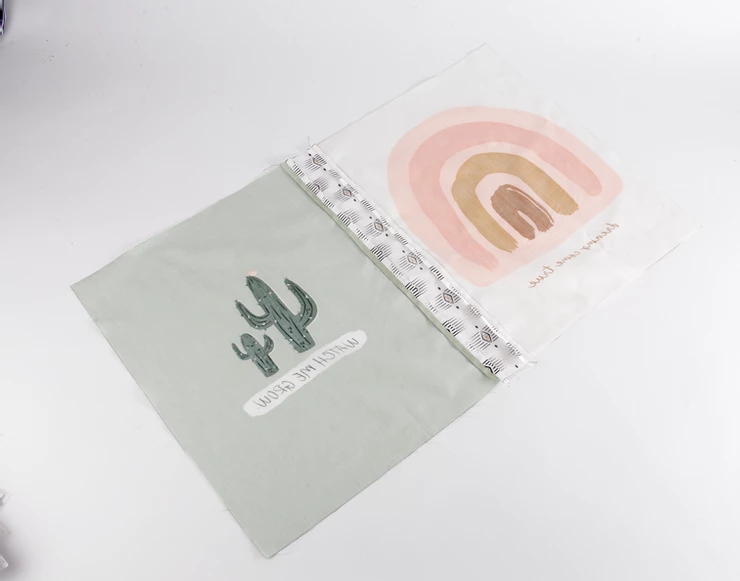 3. Repeat this process with the remaining 4 panels.
4. Cut 2 strips of sashing fabric measuring the width of the whole panel.
5. Lay your panels out again, with these strips in between the three sections. Sew right sides together and press.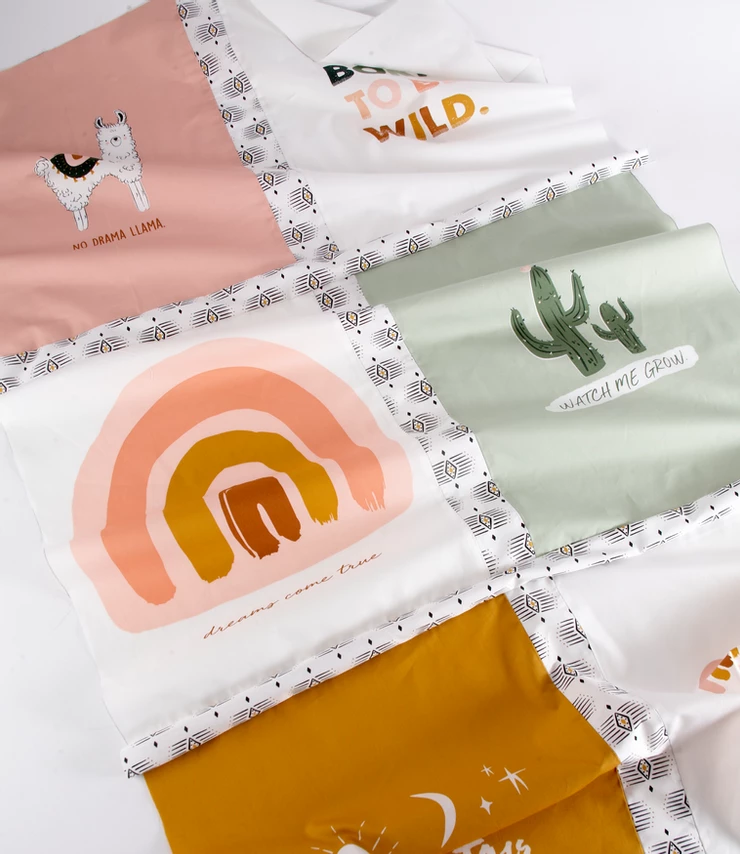 6. Cut 2 strips of fabric 2.5″ wide to make up the border, the length of the panel. If you need to join the strips, sew 2 pieces together diagonally to disguise the seam.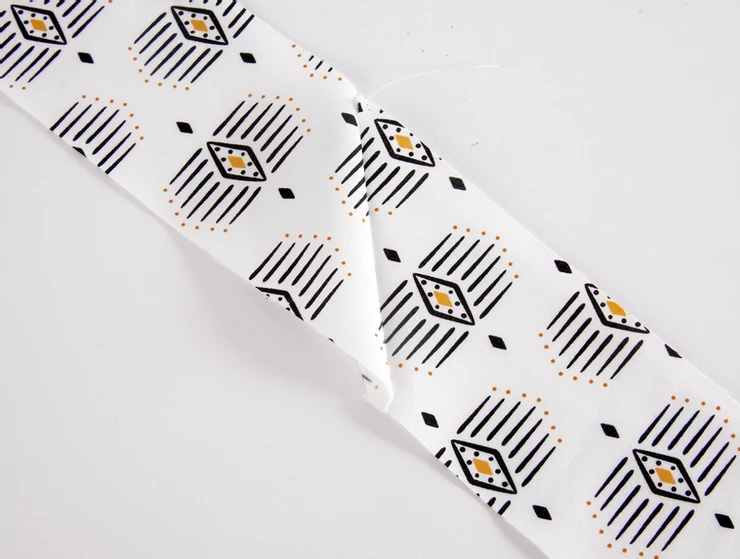 7. Sew the side strips right sides together to the quilt. Trim back any excess fabric.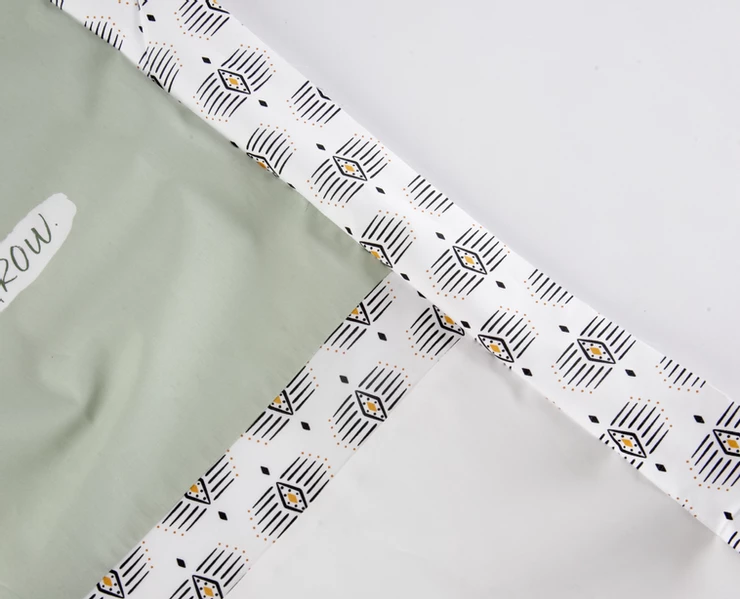 8. Cut two strips of border fabric to the width of the panel, sew to the top and bottom, press again.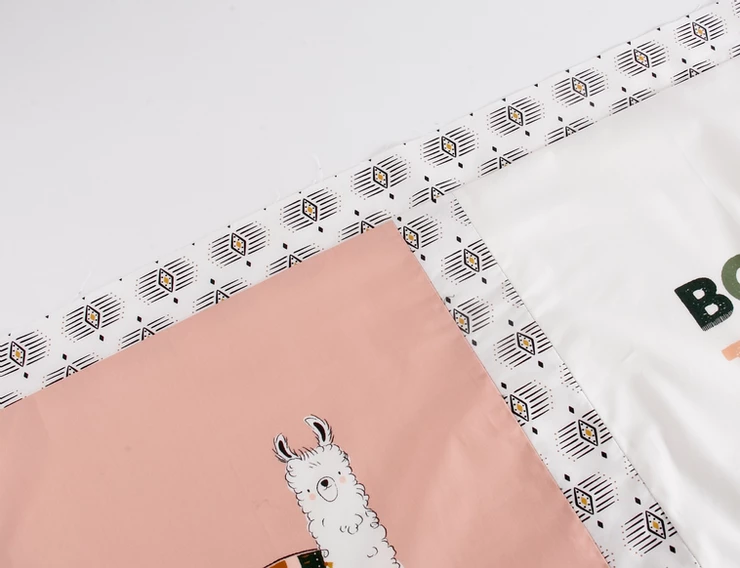 9. Use 505 spray to adhere wadding to the back of the quilt top, trim the wadding to the same size. Cut your backing fabric to this size too.
10. Sew the backing fabric, right sides together, to the quilt and leave a small gap in the bottom for turning.
11. Snip the corner points off and turn your quilt right side out, making sure to push out all 4 corners.
12. Top stitch around the entire edge of the quilt 1/2″ in, making sure to close the hole while doing so.
13. Quilt the rest however you like! I've simply stitched just inside each panel piece.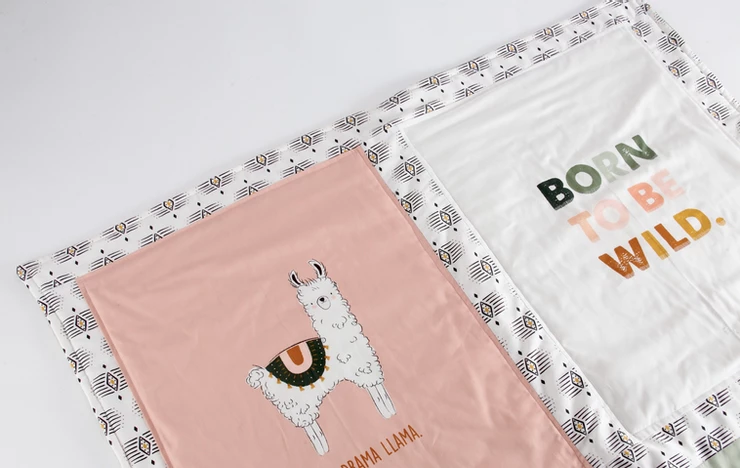 And that's your quilt finished!